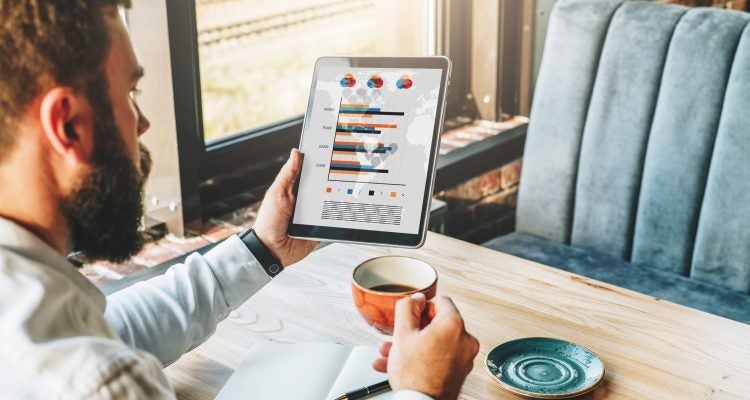 On Thursday, March 26, the Province of BC announced its updated list of essential non-health services in British Columbia during COVID-19 pandemic and included property management and
real estate agent services
along with legal and professional services in that list.
The list includes those services British Columbians come to rely on in their daily lives and was developed by Emergency Management BC in consultation with other government ministries and the Provincial Health Officer (PHO).
Given the ongoing health emergency on COVID-19, the Fraser Valley Real Estate Board continues to strongly recommend that all members
refrain from holding Open Houses,
avoid in-person interactions as much as possible, and adhere to the most up-to-date physical-distancing and sanitizing requirements from our government and public health officials. 
However, we realize the pandemic is affecting your ability to conduct your business, which is personal contact in nature, and we've heard from many of you asking us what you can do at this time.
In times like these, being a good REALTOR® demands that you keep yourself and your clients safe by following the public health guidelines of frequent, thorough hand washing and hygiene, strict sanitization protocols, and keeping a two-metre distance between yourself and others. 
As Realtors in times like this we need to leverage the power of digital:
Use video conferencing applications instead of face-to-face meeting
Create video tours with narrations for potential buyers
Use digital versions of brochures and MLS sheets